Contactless reader 1708Crocodile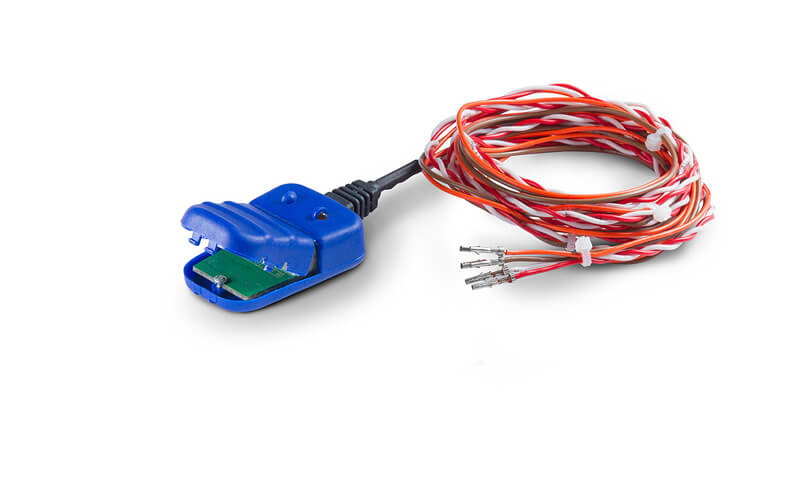 1708Crocodile is designed for safe data reading from J1708 bus (SAE J1587) of vehicles. Contactless reader is used within vehicle telematics and GPS tracking systems for receiving various parameters of vehicle operation from the bus: speed, RPM, oil pressure & temperature, fuel volume & consumption, etc.
Data reading occurs without electrical connection and without damaging wires. 1708Crocodile works in "listen" mode only, i.e. it does not change original J1708 messages and does not send any signals to CANbus.

Engine time control according to J1708 data


Fuel consumption monitoring from 1708 bus data



Reading engine parameters from J1708 bus
1708Crocodile application








Advantages of 1708Crocodile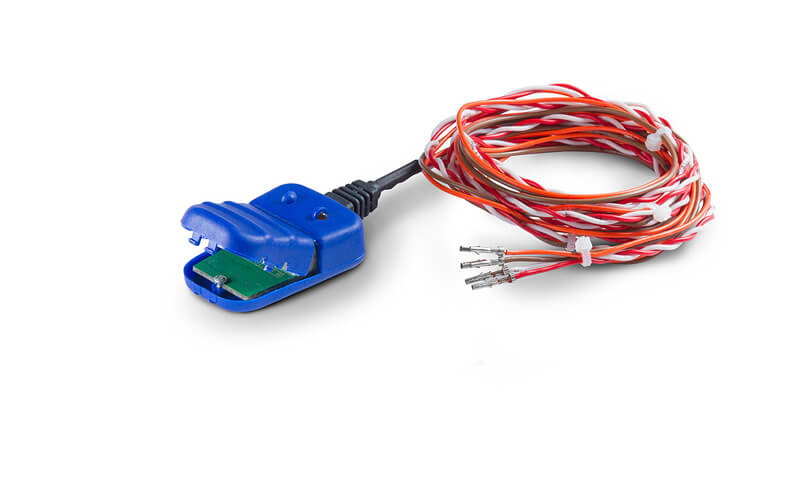 Power supply from vehicle
All Crocodile contactless readers have built-in voltage regulator, which allows to power supple the reader from on-board electrical network of vehicle, without using any power adapters. Also, power supply can be done from voltage output of telematics unit (special model of Crocodile).
Sealed housing
Housing of Crocodile reader has two special holes for sealing after installation. Delivery set of Crocodile includes sealing rope and a seal with unique ID. After Crocodile is installed, housing is sealed to ensure the reader will not be opened and uninstalled from the wires without a trace.
Compatible telematics and GPS tracking units
This table contains information on integration tests of CANCrocodile and various telematics units, carried out to confirm compatibility and accuracy of data. To get more detailed info on connection and set up – click on link or logo of corresponding telematics unit in the table.
| | | |
| --- | --- | --- |
| Level of message losses, %, not more than | | 1 |
| Compatibility | | SAE J1587 |
| Nominal supply voltage*, V | | 12/24 |
| Cable length*, m | | 0,7 |
| Cable construction* | | bare end wires |
1708Crocodile can be connected either directly to the tracking device, or through a vehicle data interface.
1708Crocodile provides safe reading of J1708 bus data, transmitting vehicle operation parameters to the tracking device. Among such parameters are fuel consumption, engine operation mode, indicators status, diagnostics codes.
1708Crocodile can receive J1708 bus data in the following vehicles:
US manufactured trucks;
Volvo vehicles;
John Deere tractors;
other vehicles with J1708 bus.
CANCrocodile Contactless reader