TANKER TRUCK MONITORING
Remote monitoring system for truck tankers

Fuel monitoring in compartments

Fuel temperature monitoring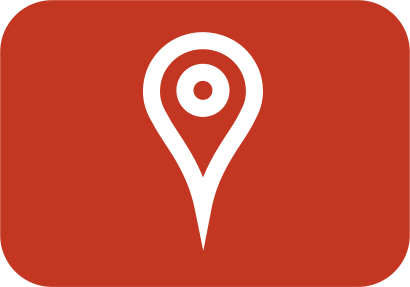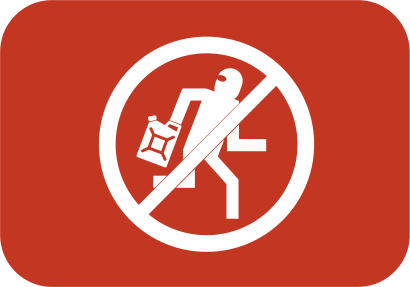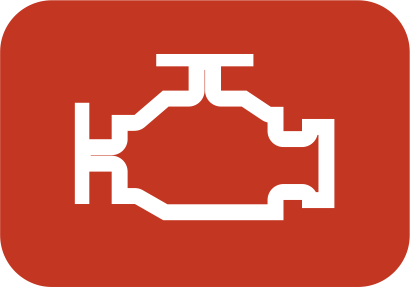 Truck tanker monitoring system provides precise fuel level and volume measurement in each compartment of cistern, also measurement of truck operating parameters, geolocation and route tracking using GPS/GLONASS , as well as driver's behavior – accelerations, harsh breaking and turning, speeding, high RPMs.
Since the greatest value of tanker is the liquid cargo transported in cistern – the main goal of truck tanker monitoring system is to register and display status of liquid (diesel, biodiesel, kerosene, gasoline or other fuel): volume and temperature of liquid in cistern, if there were any manipulations with compartments of cistern (fuel theft, mixing with low-quality liquid) and places of liquid fill-up and delivery.
Technoton's telematics solution provides monitoring of more than 250 operating parameters of fuel transportation and performance of truck.
Fuel cistern goes online:
Precise measurement of fuel volume in each compartment, taking in account fuel type.
Monitoring of fueling and draining (discharging, delivery) in each compartment, including fuel theft
Fuel temperature monitoring in each compartment
Accurate measurement of fuel delivery volumes using flow meter, detection of data cheating attempts.
Truck is always connected:
Location and route tracking using GPS/GLONASS
Engine fuel consumption measurement, fuel usage by operation mode – idling, optimal, overload.
Measuring current fuel volume in truck's tank, fill-up volumes and detecting fuel theft
Driver behavior profiling – acceleration, breaking, turning, speeding, inefficient or dangerous driving.
Engine health diagnostics (ECU malfunctions) and predictive technical maintenance of  wearing-out assemblies.
Truck tanker monitoring system

Reports, options, notifications
Intervention notifications
Engine operating time in "Tampering" mode, h
Engine operating time in "Interference" mode, h
Fuel consumption in "Tampering" mode, l
Data from standard sensors
MasterCAN DAC converts various types of analogue signals (voltage, frequency, pulse, discrete, resistive)  to digital  for further transfer to S6 interface.
It povides data from standart (basic) sensors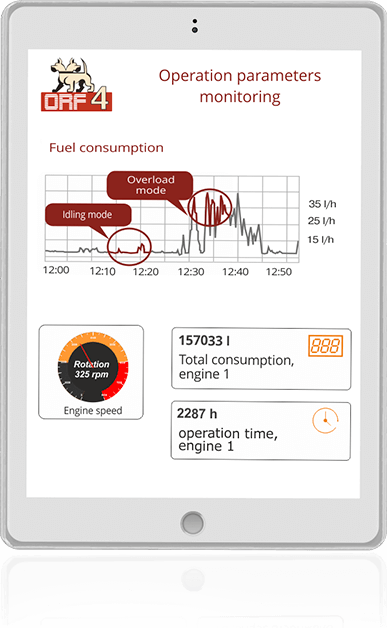 Fuel consumption
Total fuel consumption, L
Total fuel consumption in "Idling" mode of engine operation
Total fuel consumption in "Optimal" mode of engine operation
Total fuel consumption in "Overload" mode of engine operation
Engine operation parameters
Engine speed
Oil pressure
Oil level
Coolant temperature
Operating time (engine hours)
Total time, h
Total time in "idling", "optimal", "overload" operation mode
Products used in solution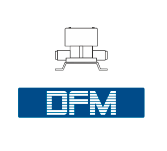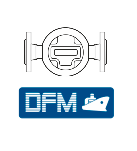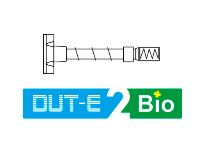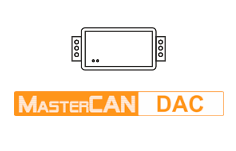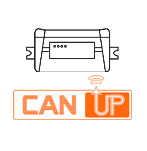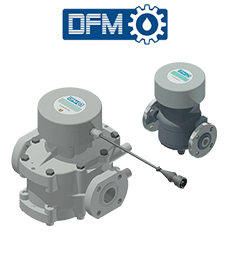 DFM Industrial flow meter
Fuel delivery volumes measurement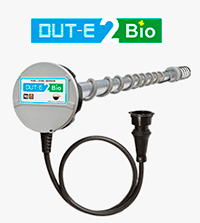 Fuel level sensor DUT-E 2Bio
Monitoring of fuel amount in each compartment of cistern.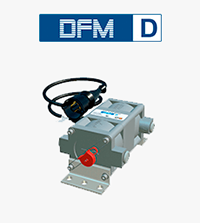 DFM-D flowmeter
Measures fuel consumption in truck fuel line.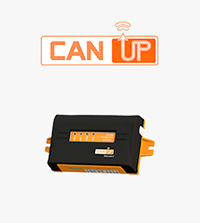 Telematics gateway CANUp
Received data analysis and report generation.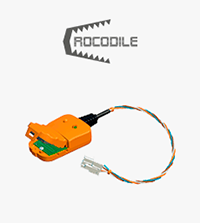 FMS gateway FMSCrocodile
Data integration from one or more automotive buses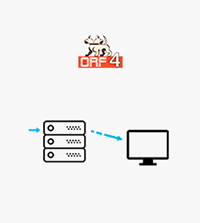 Monitoring server
Received data display.