DIGITAL DRILLING RIG
Efficient solution for remote monitoring of drilling rig


Machine running time tracking

Online fuel consumption monitoring


Prevention of equipment downtime


Remote monitoring of equipment's health
Technoton's solution "Digital drilling" is designed for performance evaluation and optimization of drilling rig's power units (diesel generator sets) and remote monitoring of drilling rig's engines. Drilling rig monitoring system allows to increase operational efficiency of drilling rig, reduce maintenance costs and prevent failures of power units.
Extended information on fuel volume in tanks, fuel consumption and engines' operation time in various work modes is gathered using smart-sensors such as DUT-E fuel level sensor and DFM fuel flow meter. Basic data from standard rig sensors (temperature, rotation, pressure) is collected using MasterCAN DAC configurable i/o module. All data is sent over CAN j1939/S6 interface to CANUp online gateway and later transferred to web-based monitoring platform.
"Digital drilling" significantly simplifies data collection and processing, allows to ensure continuous operation of power units, implement predictive maintenance approach and increase entire efficiency of drilling rig operation.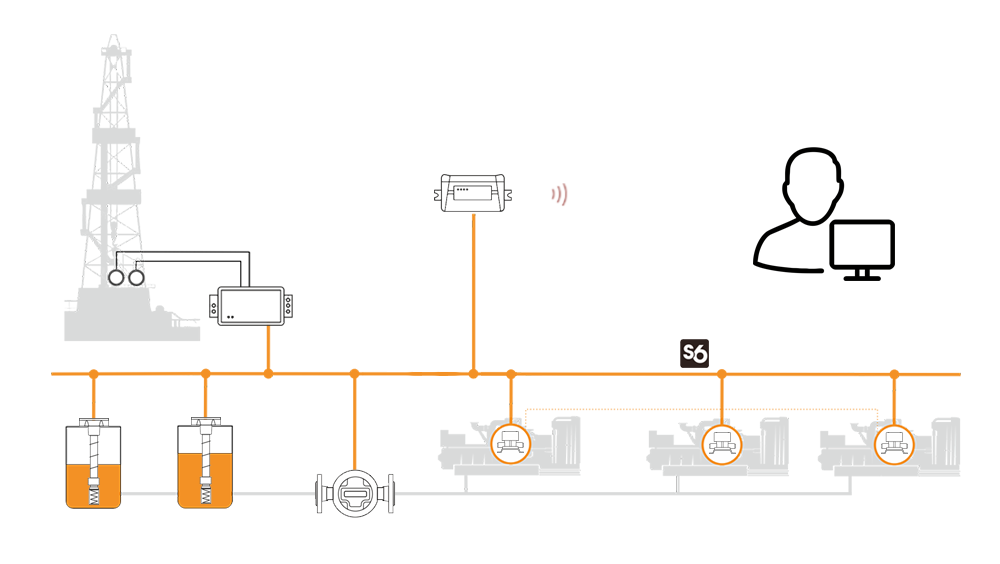 Remote monitoring of diesel generator includes fuel consumption monitoring and monitoring of engine operation parameters. Such kind of monitoring helps to plan timely refueling and maintenance, also it is good way to determine and prevent fuel thefts and generator breakdown.
Technoton's  solution for diesel generators is based on accurate tools for fuel consumption measurement: DFM fuel flow meters are mounted in fuel line, DUT-E fuel level sensors are installed in fuel tanks – all fuel sensors are connected together through S6 telematics bus, which is a single calbe for power-supplying all the device and receiving signal to CANUp telematics gateway. Received data is processed by CANUp and sent to web-based ORF4 telematics service (or directly to user by SMS, e-mail or via messenger.) Also, it is possible to organize autonomous solution using DFM fuel counter – no external power supply needed, no monthly costs for data transfer, all information is available on electronic display (LCD) of DFM fuel flow meter.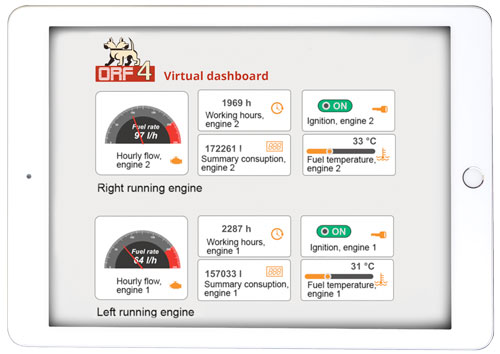 Reports, options, notifications
Intervention notifications
Engine operating time in "Tampering" mode, h
Engine operating time in "Interference" mode, h
Fuel consumption in "Tampering" mode, l
Data from standard sensors
MasterCAN DAC converts various types of analogue signals (voltage, frequency, pulse, discrete, resistive)  to digital  for further transfer to S6 interface.
It povides data from standart (basic) sensors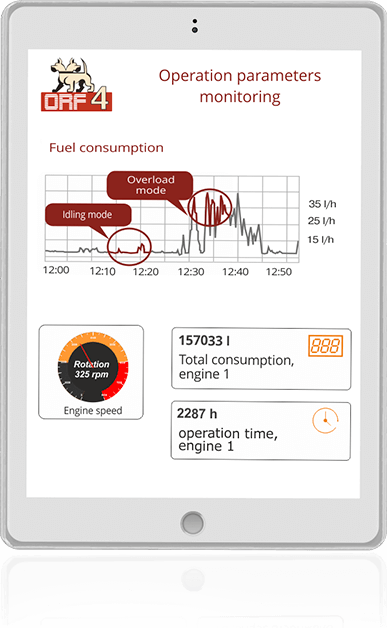 Fuel consumption
Total fuel consumption, L
Total fuel consumption in "Idling" mode of engine operation
Total fuel consumption in "Optimal" mode of engine operation
Total fuel consumption in "Overload" mode of engine operation
Engine operation parameters
Engine speed
Oil pressure
Oil level
Coolant temperature
Operating time (engine hours)
Total time, h
Total time in "idling", "optimal", "overload" operation mode
Products used in solution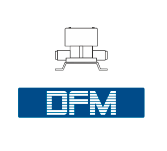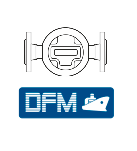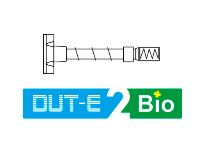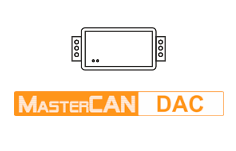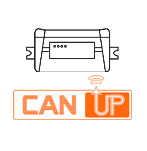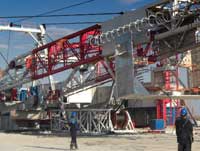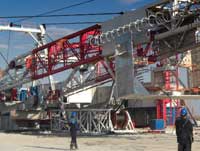 Task: Fuel consumption monitoring
Equipment: drilling rigs
Solution: DFM fuel flow meter
Result: reduction of diesel fuel consumption by 25%